sorry, page not found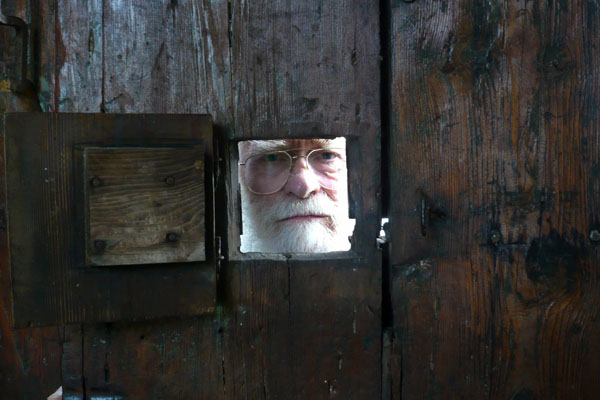 It appears the page you are looking for has been moved (most likely) or does not exist anymore. What to do?
go to the mainpage
use the menu on this site or
use the sitemap option on the top of this page
colophon
co seegers
This website is compiled and maintained by Co Seegers, Amsterdam. I'm not a professional art historian, but as historian and librarian well-trained in archiving and historiography.
copyright
© COPYRIGHT texts and images: herman de vries; texts: the authors.
Use if images or texts only for strictly personal usage.
technical credits